Software Development Kit: GBS 535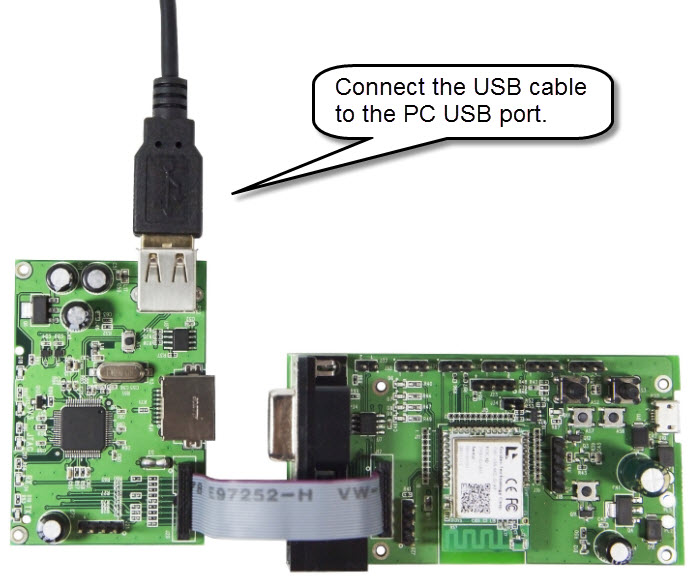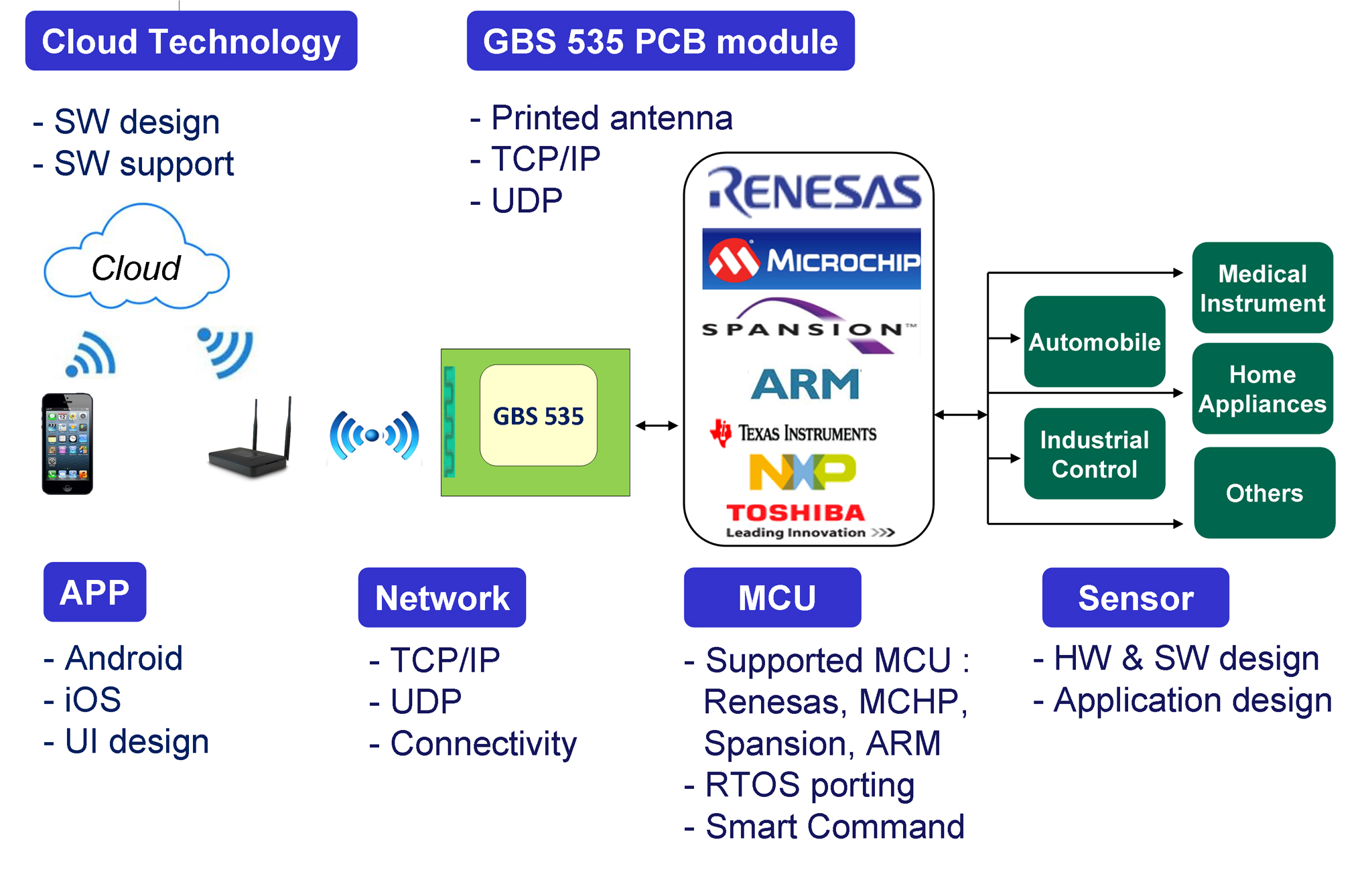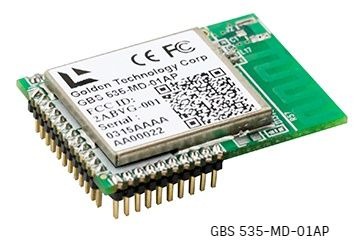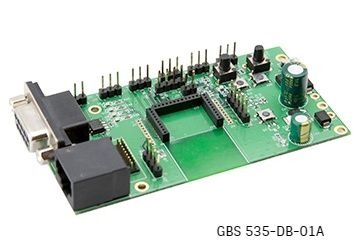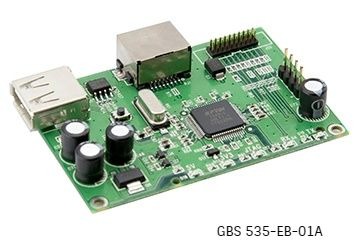 The Evaluation Kit
The GBS 535-MD-01A Wi-Fi PCB module evaluation kit is designed for the user to develop embedded Wi-Fi application program. The user may use the Smart Command to develop the application program as well.
The kit contains the following two parts:
- Hardware
one evaluation board(GBS 535-EB-01A), one demo board(GBS 535-DB-01A), one Wi-Fi PCB module(GBS 535-MD-01AP) and two cables. To verify the Smart Command from the Windows, an extra evaluation board is Required.
- Software
(1) The Preload SDK on the GBS 535 Wi-Fi SiP Module; or
(2) The Preload SDK and the Smart Command on the GBS 535 Wi-Fi SiP module.